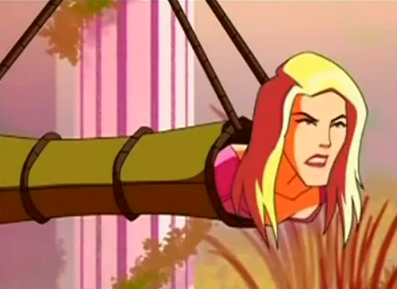 Amanda Smythe is a former Crystal Cove High School student who disguised herself as
Aphrodite
to get revenge on those you humiliated her at prom by bending the entire town to her will through her love potion.
Ad blocker interference detected!
Wikia is a free-to-use site that makes money from advertising. We have a modified experience for viewers using ad blockers

Wikia is not accessible if you've made further modifications. Remove the custom ad blocker rule(s) and the page will load as expected.