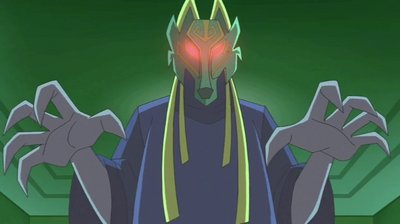 Night Terrors is the 5th Episode of the first season of
The Powerpuff Girls Crossover
. Its the same on
the other one
.
Plot
The Heros gets side tracked to a haunted library while going on a ski trip. When they stay in the house, They have bad dreams when they use Terrorwoods.
Characters
Gallery
Ad blocker interference detected!
Wikia is a free-to-use site that makes money from advertising. We have a modified experience for viewers using ad blockers

Wikia is not accessible if you've made further modifications. Remove the custom ad blocker rule(s) and the page will load as expected.