The Amazing World of Gumball: The Olympic Games Special is part of the magic series on Childrens Home Video. It is part of the 2012 Summer Olympics in London.
Plot
All of the Elmore citizens and international characters heads to the Olympics.
Hosts
Team Elmore
Team USA
Jillymish
Fang The Dragon
Flutter
Team UK
Team Canada
Leila
Sneezly
Stripes
Jazzlina
Furrly
Barkley
Team Hawaii
Team Townsville
Team Ooo
(Adventure Time)
Finn
Jake
Leonard
Cake
Fionna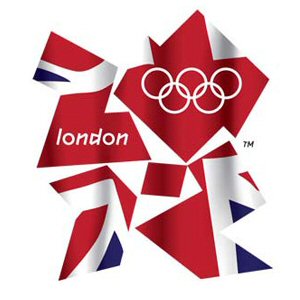 Ad blocker interference detected!
Wikia is a free-to-use site that makes money from advertising. We have a modified experience for viewers using ad blockers

Wikia is not accessible if you've made further modifications. Remove the custom ad blocker rule(s) and the page will load as expected.