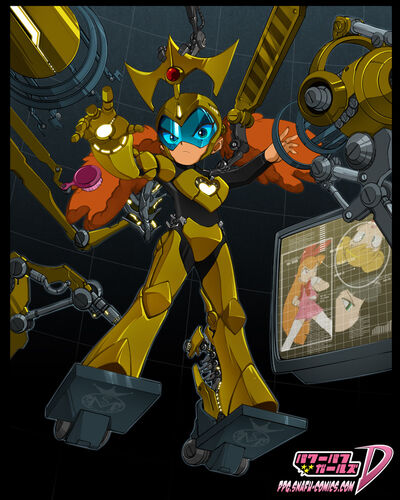 She is a spoiled, insecure, rich little girl, whose partially unseen and mostly mute father allows her to finance various evil plots to destroy the Powerpuff Girls. Her supervillain outfit consists of a yellow, Powerpuff-style dress, black gloves and boots, and a tiara. Her hatred of the girls stems from her rebuffed attempt to become one of them. She is also the only female villain in the series who is not an adolescent or young adult woman; she is approximately the same age as the Powerpuff girls. Until she was brought back to life.
Ad blocker interference detected!
Wikia is a free-to-use site that makes money from advertising. We have a modified experience for viewers using ad blockers

Wikia is not accessible if you've made further modifications. Remove the custom ad blocker rule(s) and the page will load as expected.